Your onlyfans account is just getting started or are you already making money but want to make more? If so, continue reading…
It can take a lot of work to grow and manage your onlyfans account, as well as produce fresh content.
It's impossible to expand if you perform both management and content at the same time, therefore you must choose one or the other.
This does not have to be the case for you, however; all you require is a little encouragement and a top-notch management team.
That's something we can assist you with, and this post is here to explain how.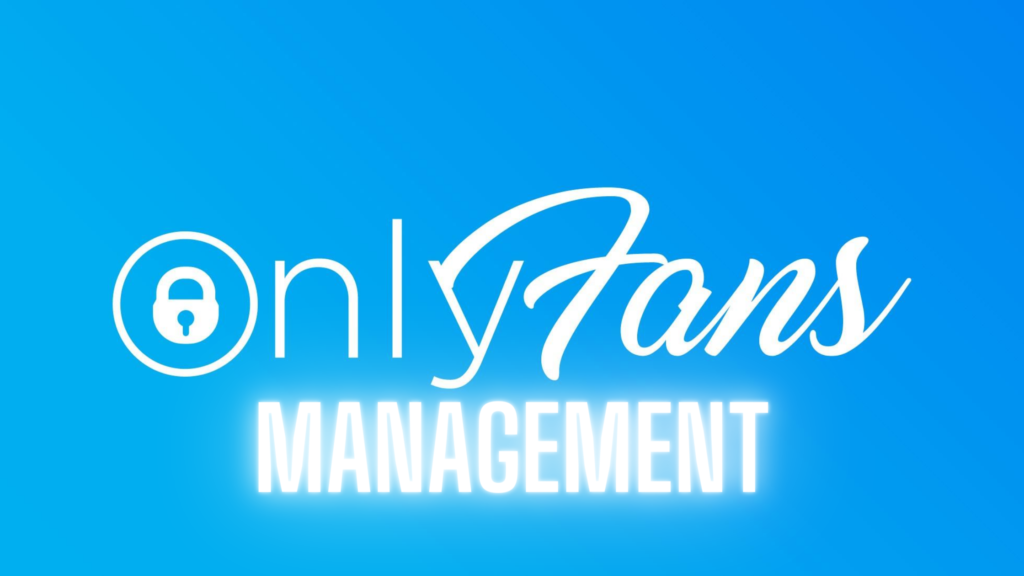 Onlyfans management services:
Onlyfans Promotion
Some of the finest influencers in the industry work with us, as well as some of the best content outlets.
Our proven techniques and content ideas will help you grow the number of active and recurring subscribers on Onlyfans. (based on our own verified onlyfans accounts)
Onlyfans accounts can be grown quickly since we were in your position when we started and spent nearly two years establishing the marketing channels and management mechanism to help us grow quickly.
OnlyFans Management
We've assembled a team to assist you in setting up your prices, publishing dates, and schedules, as well as coming up with great content ideas that will draw in a large number of new subscribers.
Onlyfans Content Removal
Is it any surprise to you that your earnings are stagnating because your content is being republished on tens of thousands of websites and blogs?
You can't afford to lose a quarter to a third of your income each month because of content theft.
We can also help you get your content removed if it was posted without your consent; just let us know and we'll do it for you. Allow us to keep track of and remove any links that do not meet your approval standards.
They'll save you money by posting fewer things without your permission.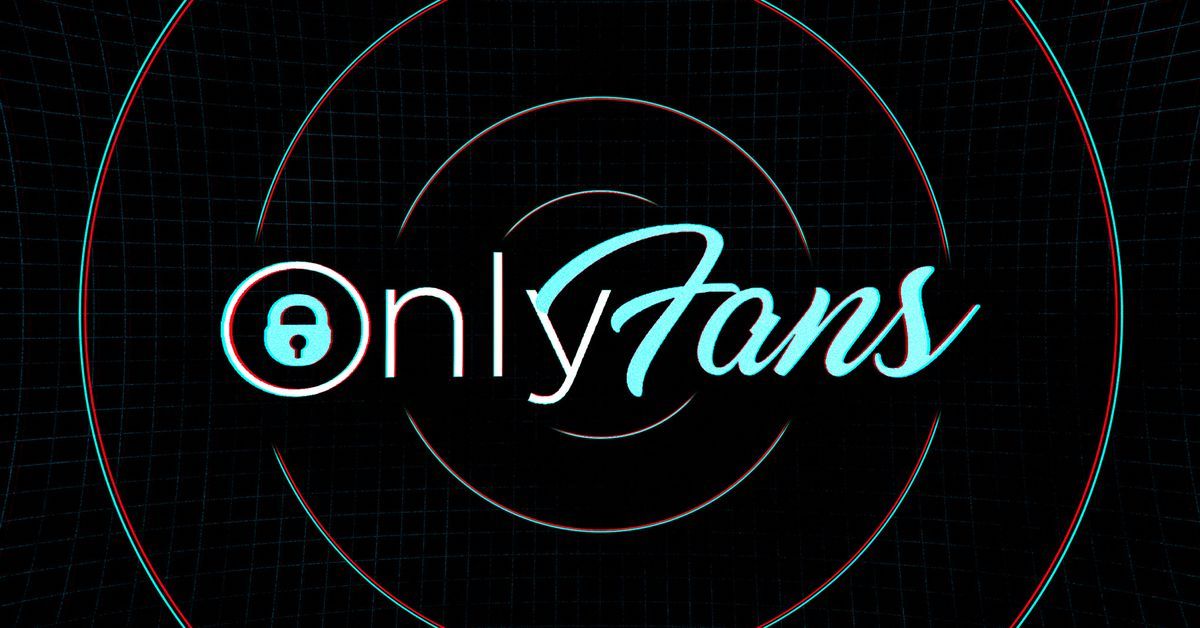 How Does Our OnlyFans Agency Work?
Create your OnlyFans profile over us.
Send us your onlyfans profile details:
-biography (up to 100 words)
– unique 4 photos
– your onlyfans profile link
Purchase an OnlyFans promotion package.
We promote your profile across several top websites to send you high quality traffic.
Each visitor costs between $0.30 – $0.50 depending on package size (the larger the package, the better the deal for you).
Between 5% – 20% of visitors become subscribers depending on how appealing your profile is and whether it feels like a good value for the price.
Depending on package size, you will get between 5 – 50 new subscribers per day at an average cost of $3 – $5 per new subscriber.
All the profits and earnings from your new subscribers are yours to keep.
Most models double their money on their investment within the first month.
The best performing models make as much as 4 times their investment in the first month.