For those of you who are familiar with pornography, you may have heard of the AVN Awards or the adult expo that bears its name. AVN Stars, on the other hand, is developed by the same people, but it focuses more on the individual models rather than the porn industry's producers. A closer inspection is in order.
WHAT ARE AVN STARS?
AVN Stars is a fan site similar to Only Fans in style. In this case, models can join AVN Stars and then charge a monthly subscription fee for users to see videos and photos, as well as a few status updates about their day-to-day activities. After signing up, you'll see that the feed looks a lot like Twitter. They even have Twitter-style nicknames for the models on this site.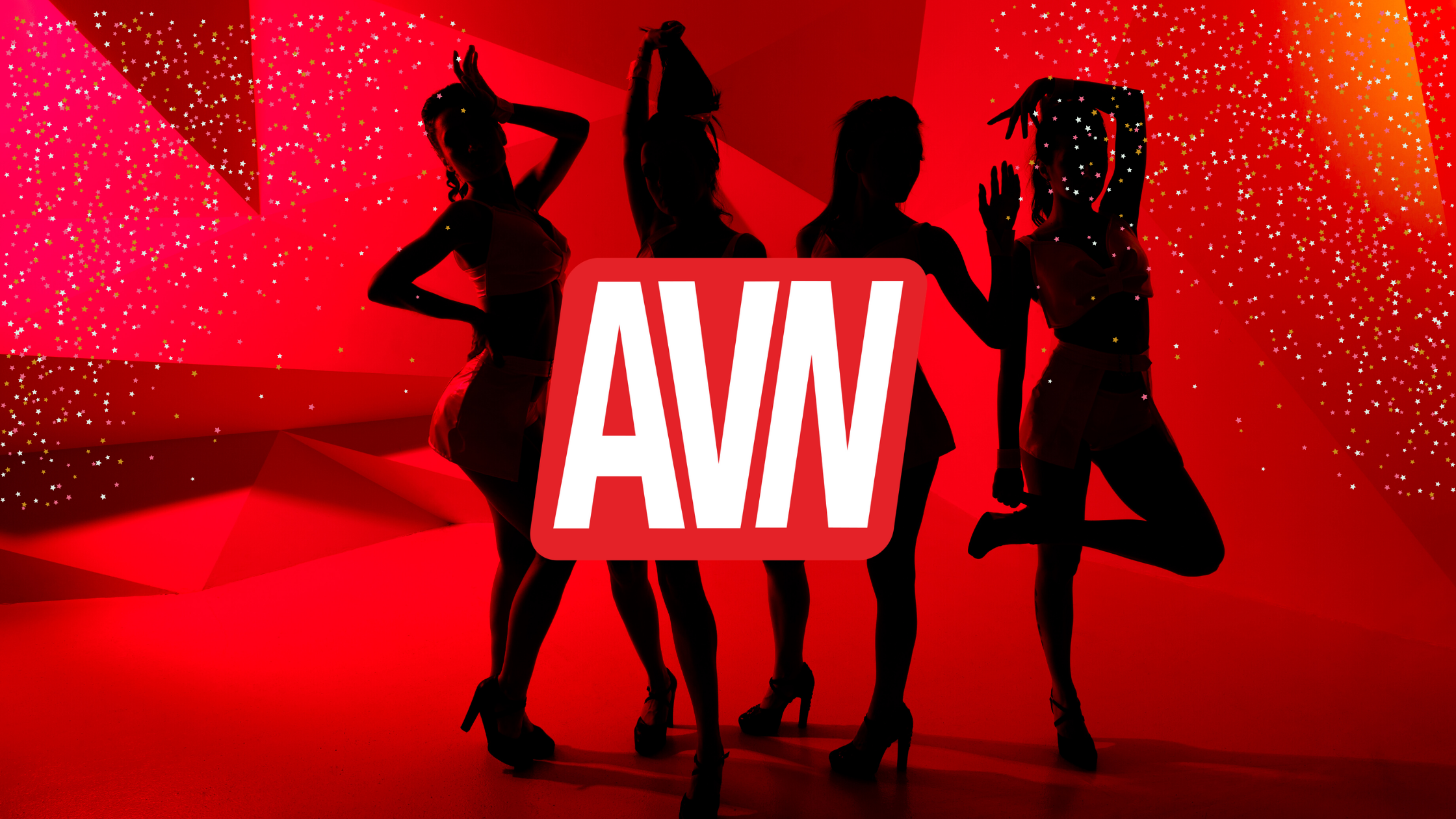 Since it was created for the adult market, AVN Stars is distinct from other social media platforms like Only Fans. This implies that if you're only interested in seeing naked ladies, it works better as a premium Snapchat app.
AVN Stars also has a few more features, such as the ability to go "live on cam" and earn a little extra money that way. Aside from advertising its stars, AVN also does a better job than other networks.
AVN STARS FOR SUBSCRIBERS
As long as you're already a customer, AVN Stars isn't going to be much different from other subscription-based streaming services. Except for one thing. This is because it is simpler to locate models to examine. Only Fans is notoriously bad at promoting models, as everyone who has ever used it can attest. In order to discover a model on Only Fans, you either need to get a direct link to the site or you have to hope that one of the five or six random models it provides you will match your preferences.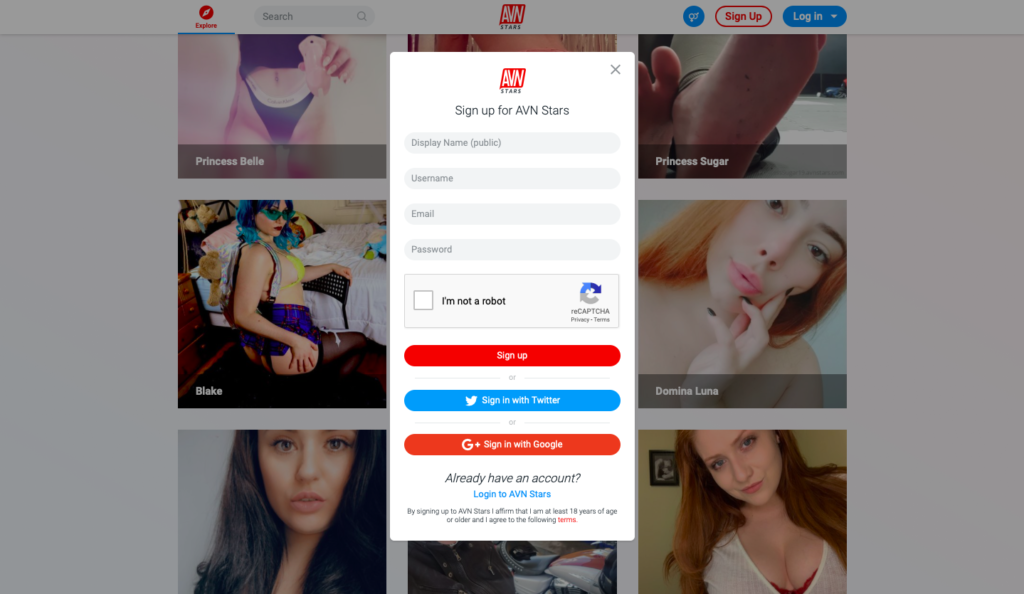 Best accounts appear at the top of AVN Stars. When you sign up for the site, you'll be able to start following people right away. Models' subscription prices on this site are, on average, lower than those on Only Fans. As a result, you'll have the ability to follow considerably more people at a much lesser cost!
AVN STARS FOR MODELS
This is a site that does a better job of advertising its models than others, as we've already mentioned. Even if Only Fans is fantastic, if you want to be successful, you'll have to put in a lot of work to promote yourself. Sometimes, you will wonder if the effort is worthwhile.
Now, we're not claiming that you won't need to promote yourself on this premium Snapchat application. Yes, you do. Marketing, on the other hand, will be far less vigorous. AVN Stars does a good job of promoting the models it features. Even if you don't actually accomplish anything on the network, you can still get followers on your account. Even if you don't want to make money from this, it's still a fun experience. What's the harm in promoting you if you're making money for the site in the process?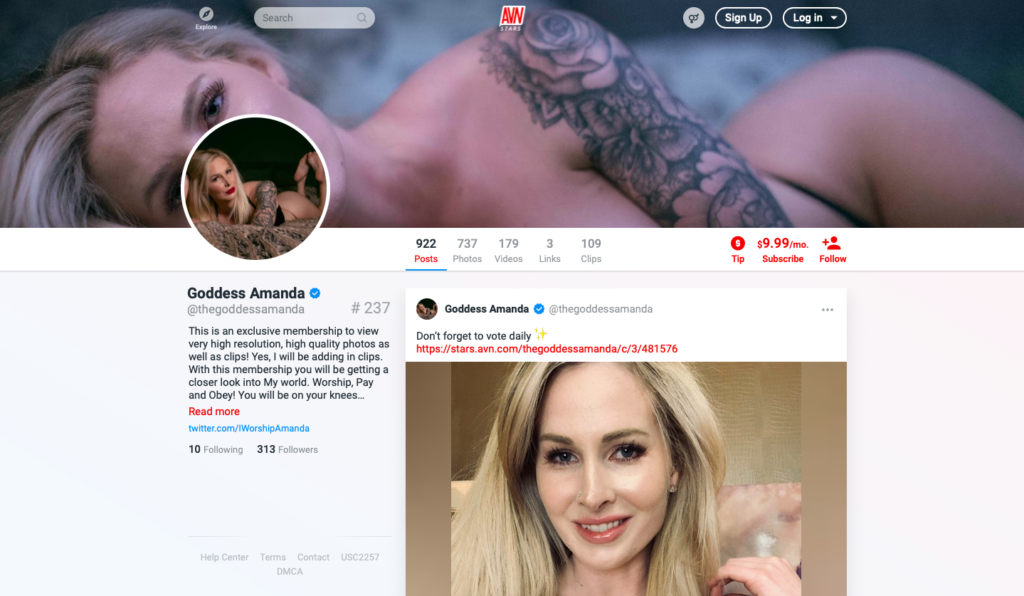 The site is really user-friendly. It works in a similar fashion to Twitter. With a paid subscription, the only limit is your own imagination. It doesn't matter if it's free or not; you have complete control. In spite of this, the web version of the site will run perfectly well on your mobile device. This isn't going to be a big problem for you. Thank the online merchants for not permitting XXX content here!
If you generate any sales, you'll be able to pocket a whopping 80% commission, which is fantastic!
ARE THE MODELS THERE GOOD?
Yes. Many people believe that because AVN Stars is a smaller site than Only Fans, the models are of lower quality. This is simply not the case. Yes, they do. It's important to keep in mind that AVN is a major player in the market. This implies that it attracts some of the most renowned porn performers in the industry. You should expect a slight bump in this area if there are any regulars.
THE MODEL PROFILES
AVN Stars' model bios are some of our favorites. This is due to the fact that they appear to be extremely user-friendly. It's true what we said earlier: the site functions and looks very much like Twitter. Then, you'll feel right at home here! Model profiles on this app are easy to build if you're a pornstar utilizing Twitter.
All of the model's photographs and videos will be included in the news feed. Models that work professionally and often produce high-quality photographs are more likely to be behind paywalls.
Take, for example, Goddess Amanda, a profile that we particularly enjoy perusing. Despite the fact that she charges $9.99 a month, more than 300 individuals are following her. Think about the amount of high-quality content she must be produced in order to rack up that quantity.
There is no better example of an excellent profile on our site than Goddess Amanda's. The fact that she is attractive isn't in question, but she also provides her users with a steady stream of high-quality stuff. Dozens of photos. Over a thousand videos Thousands of updates to one's social media profile. This is how you keep your audience engaged and coming back for more.
If you're looking for a premium Snapchat app, we recommend AVN Stars. Whether you're a model or a subscriber, it's a fantastic site.